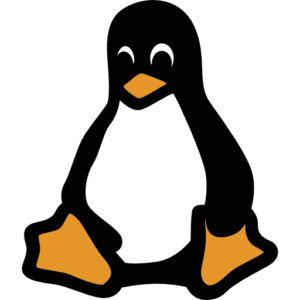 Tell me and I forget. Teach me and I remember. Involve me and I learn.
devconnected is a website created in 2018 that regularly publishes articles about DevOps, Open source, System Administration, IoT and general software engineering.
The goal of devconnected is to provide comprehensive guides & tutorials for people willing to learn and overcome technological challenges in a playful and didactive way. 
Our mission is to provide free educational resources for the technologies that will shape the world of tomorrow.
By following devconnected, you will learn more about :
News or releases related to the open source world.
DevOps best practices.
Step-by-step guides on how to install open source tools or use them.
Articles related to microservices and software architecture in general.
Continuous integration, continuous delivery processes.
Tutorials related to system administration (Linux or Windows).
Time series databases.
Modern monitoring solutions such as Grafana, Datadog, Kibana.
How to use containers and Docker related tools.
In-depth resources about cloud computing.
Interviews of experts that provide insights on industry trends.
---
Copyright & Credits
All articles written on devconnected are original and unique. However, in order to illustrate our articles, we use icons that were created by professional designers.
This section gives credits to creators whose icons were used in order to illustrate this website.
If you are a creator, and if we forgot to give credits to your work, you can send us an e-mail in order for us to include your name. Additionally, if you want your name to be cited directly on the article, make sure to send us an email.
In order to create icons, designs from the following creators were used :
Freepik, and Smashicons for most of the icons on this website, as well as Dinosoft Labs, Nikita Golubev (for the amazing programmer icons), Nhor Phai (storage icons), Dimitry Miroliubov (for the search icons), Wanicon, wichaiwi (articles related to IP addresses), Alfredo Hernandez (used in NFS articles), Becris (for the neural icons), geotatah, Pixel Perfect (for the amazing folder icons), Prettycons, Monkik, ultimatearm, mynamepong, srip, Good Ware (for the disk icons!) and itim2101.
Your name is missing here? Tell us!
The icons were originally taken from the following source : FlatIcon.